Previously posted at Sawa Gothly … A Virtual Life.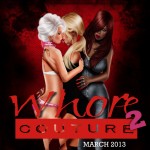 Today starts the Whore-Couture-Fair 2 – many well-known designers and labels are represented.
A complete list of the designers can be found here.
One of my favorite labels will also participate – \o/
Cynful's pre-release is "Tara", a mix-n-match outfit consists of a long shirt and vest and is available in 5 colors. Tango-appliers as shown are also available, to buy separately
Please note that these set is only available at the WCF2 yet !
***teleport to Whore Couture Fair 2013***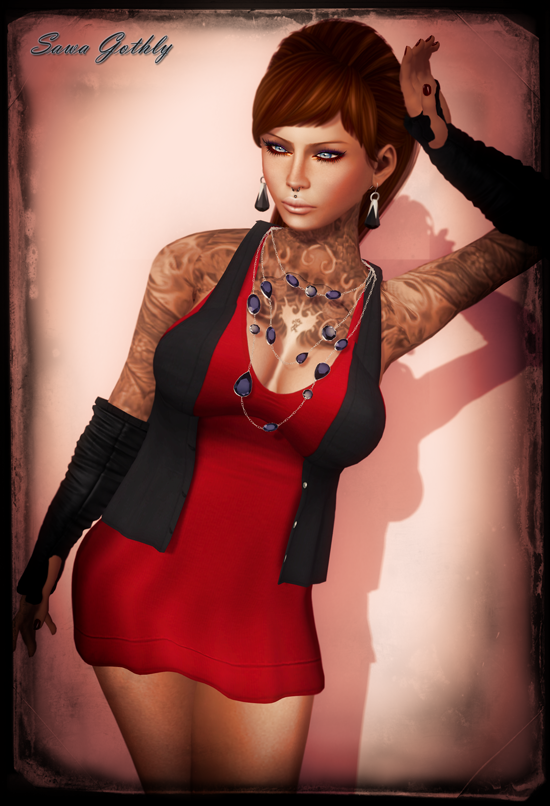 *other credits
skin by Glam Affair
hair by Truth@FaMESHed **NEW**
necklace by Cae@FaMESHed **NEW**
earrings by glow studio@TDR Fusion
piercing by Hebenon Vial
armwarmers by M.o.w
hands by SLink
ears by Mandala
tattoo by Endless Pain
pose by Diesel Works
Visit http://sawagothly.de/archive/12840 for original post date.