By Reggie – reggieresident. Visit Always Vigilant for original post.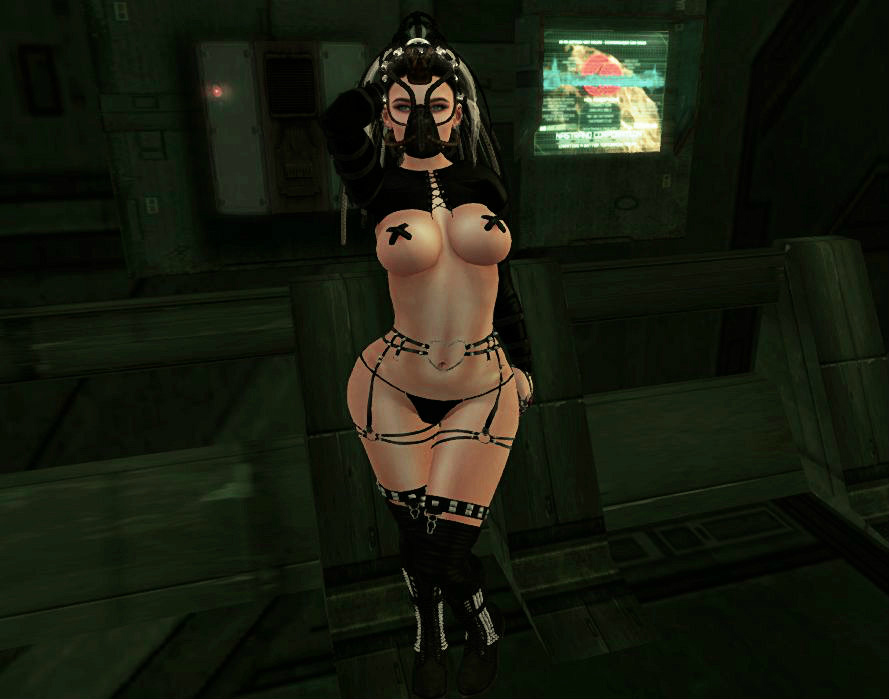 I think it is safe to say you will learn a lot about me when you look at my images. I am a geek at heart. I love anything cyber or scifi. I can spend hours repeatedly watching Star Wars, Star Trek and anything remotely close to that. What started out as a outfit from the Slut Shop turned into a full blown search for parts to complete my outfit.
I have several items to show you today! So let us get started.